Ummm....Sunday was interesting to say the least.

Interviewed a band. My favorite part was when the singer asked me, "so do you need anything? water, beer, shot of Jameson?"

Concert was fun, the real fun was the after party.

Who does not love free beer and pizza plus hanging out with an amazing band?!

My little sister is a fan of the band I was hanging with and wanted a autograph so I got her one cause I am nice like that.

We drank, sang Oasis, butthole surfers, weezer until the lights came up at 210am.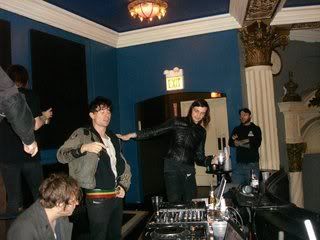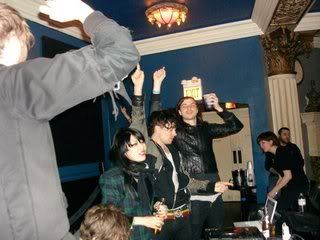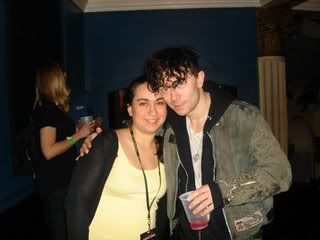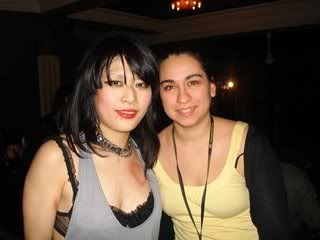 Basically..this is what I do. Crazy. crazy fun but crazy this is my life.

Here is the band, they are amazing and are kind of naughty for smoking inside the club when it is no smoking anywhere in Chicago.

The Big Pink with Lily Allen singing their song 'Domino's'